**Cryotherapy is now at our main location at 820 Crater Lake Ave. Ste 113**
Epic Wellness offers the ultimate cryotherapy experience in Medford, Oregon!
About Cryotherapy
Whole Body Cryotherapy (WBC) exposes the body to ultra low temperatures (-190 to -280 degrees F)
for up to 180 seconds triggering a systematic anti-inflammatory response.
WBC is a fast, healthy process that accelerates the body's natural recovery, while energizing the body.
Reduce Inflammation
Relieve Chronic Pain – Muscle & Joint Aches, Arthritis, Migraines, etc.
Boost Immune System
Train Harder & Recover Faster
Burn Up To 800 kcal Per Session
Tighten Skin & Decrease Cellulite
Weight Management & Weight Loss Acceleration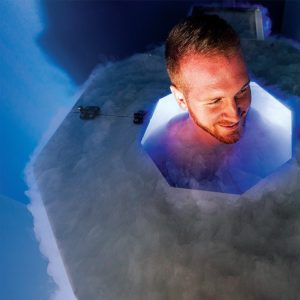 Walk-ins welcome Mon-Sat from 12-1pm and Tues-Fri from 4-6pm.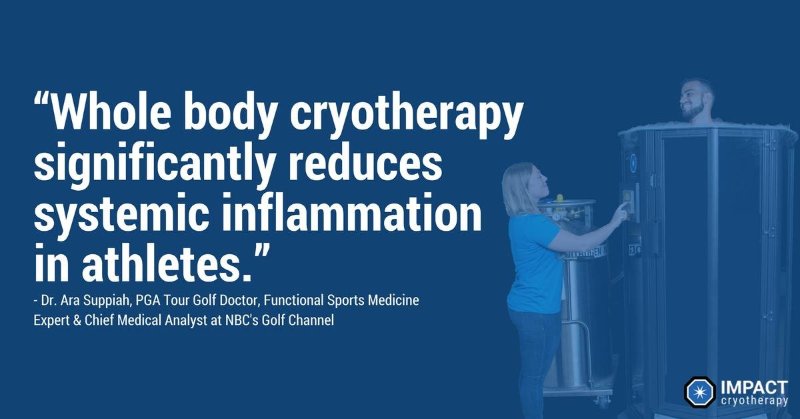 We work with
Marathon Runners
Crossfit Athletes
Jiu Jitsu & MMA Fighters
Busy Professionals
Stay-at-Home Moms & Dads
Senior Citizens
& anyone else who wants to feel their best!
What should I expect?
As you enter the cryo chamber, extremely cold temperatures will begin to stimulate the nerves and receptors around your body. Your brain will send messages resulting in vasoconstriction. Blood will begin to rush from your extremities to your core, oxygenating and enriching the body with vital nutrients.
When your cryotherapy treatment is finished, you will step out of the chamber and immediately start to warm up! Blood will be pumped vigorously inside your body (a process known as vasodilation). This is what causes the energy rush our clients love!
In the hours after your treatment, your body will burn up to 500-800 calories (depending on your diet and current exercise routine). Inflammation in your body will be reduced along with aches & pain, and so much more!
Don't just read about it. See for yourself! Try your first treatment at Epic Wellness NW in Medford, OR today!